Trees are often a very challenging thing to create in LEGO, and usually require lots of the specialized leaf elements. However, in this tutorial Chris shares how to make some extremely convincing pine trees without using any leaves at all!
This design is a development of the original cheese trees Chris came up with in 2013:
Below is a breakdown of the layers that make up the tree, and the parts required for each layer.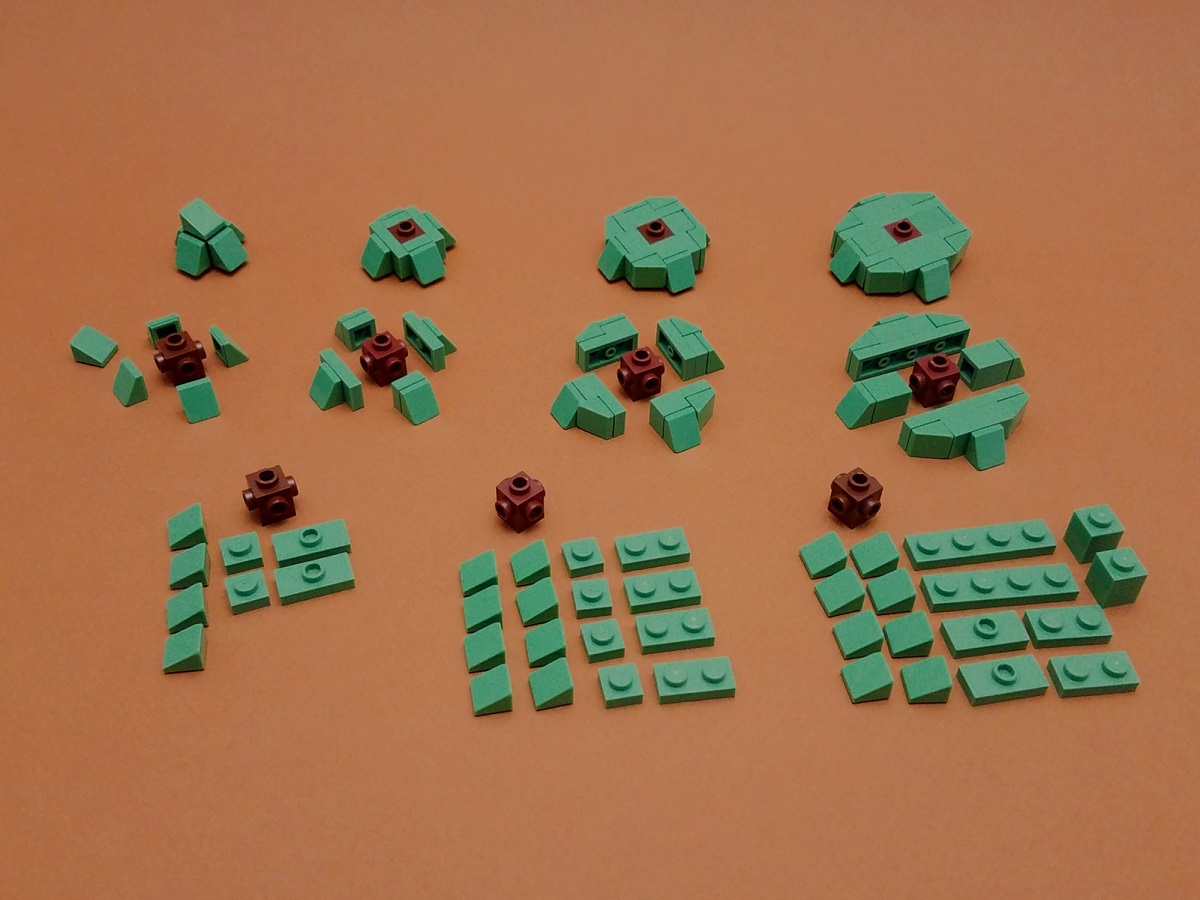 Next is a finished build by Chris using the design.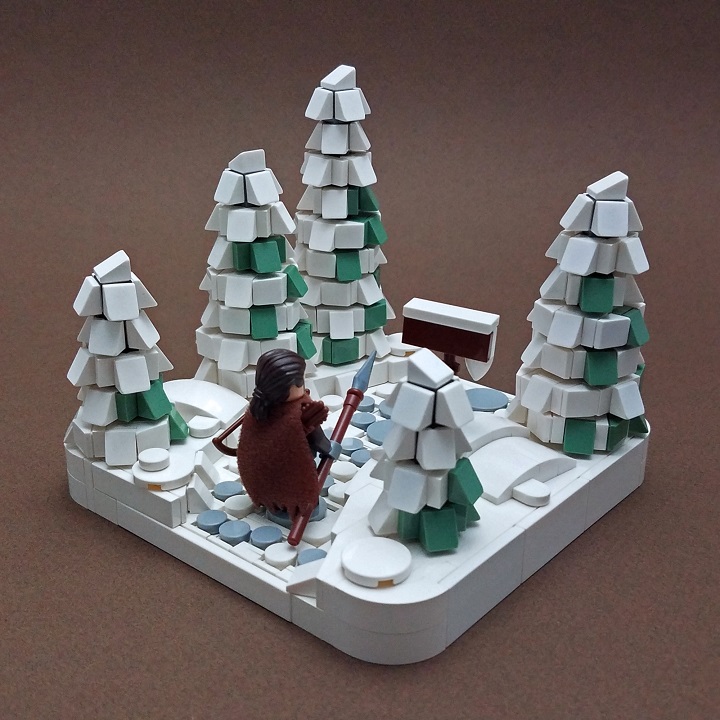 "The one thing to note is that, just like everything else I do, this design is a starting point just as much as a finished product.  I love it when I see people take an idea I shared, give it a few changes to make it better/their own, and then in turn use it to inspire the next person."
So get out there and come up with some lovely cheese trees yourself!