You can commission a custom model from either John or Isaac, by emailing us at isaac@brickbuilt.org, or john@brickbuilt.org
If you're interested in purchasing a copy of one of our past creations, ask for an estimate, and mention the creation title. Larger creations may not be realistic to sell, or extremely expensive.
We can build and ship physical models, or create LDD files which generate a parts list and instructions for you to follow.
Past Commissions:
Proudspire Manor – Custom Commission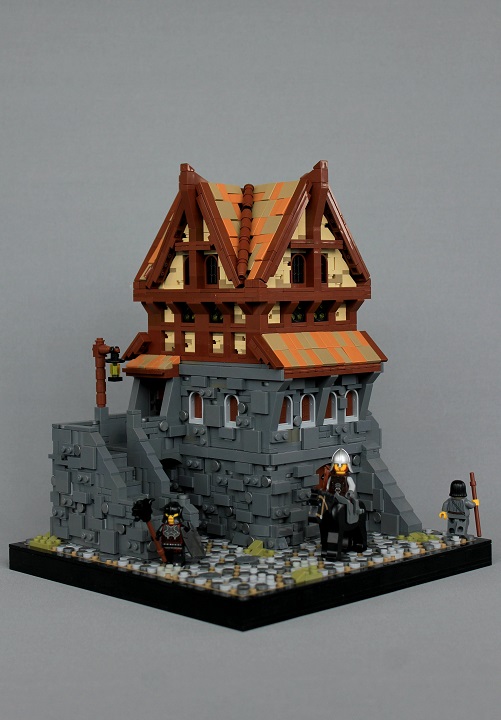 Leanorll Manor – Custom Commission, influenced by previous MOC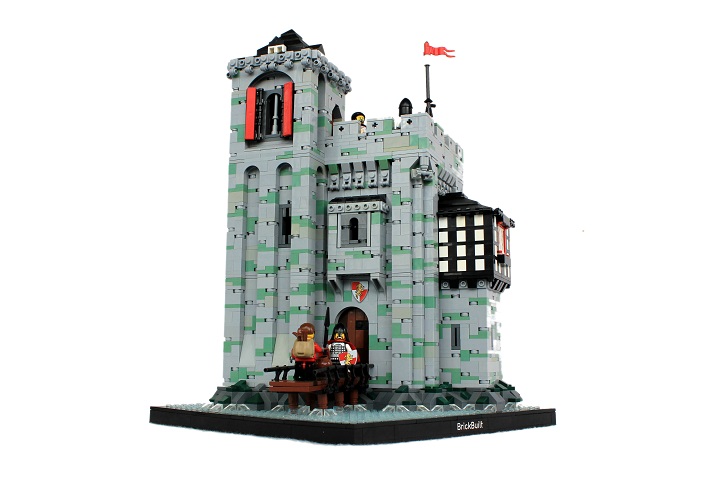 Imperial Port – Custom Commission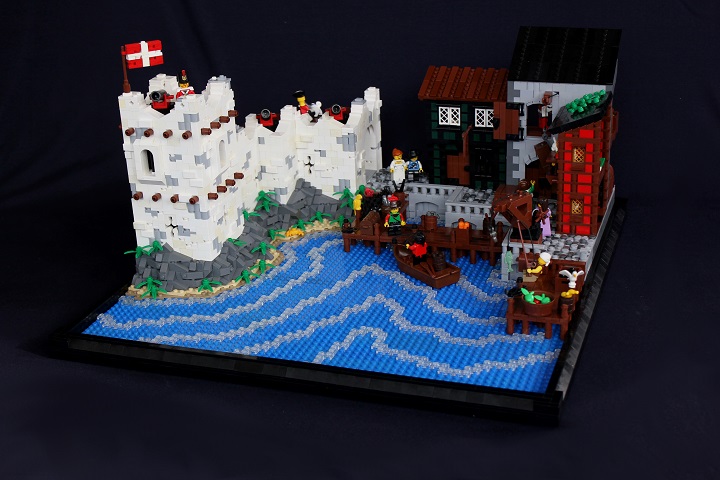 Manaor Castle – MOC Copy Commission